WHAT IS THE BEST WAY TO START BEEKEEPING?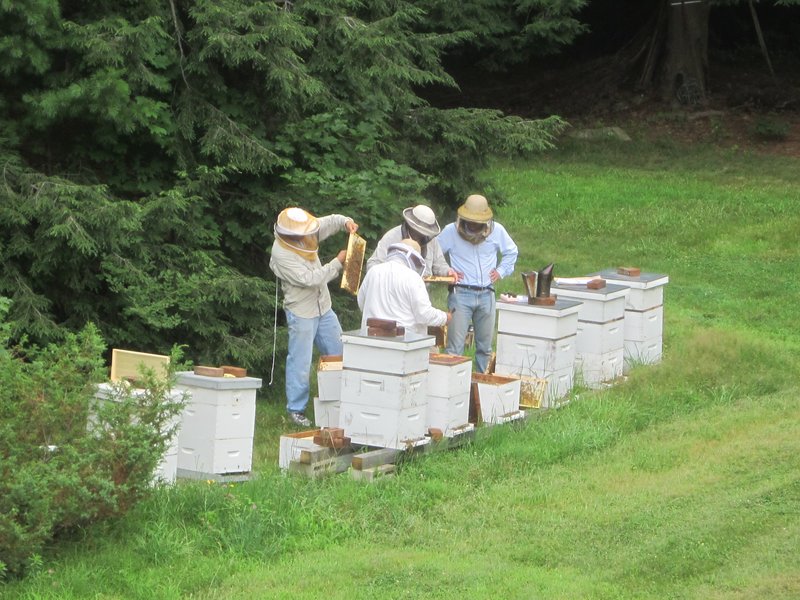 Starting beekeeping can be very challenging because there is a lot of information that you will need to know. The health of your bees will be determined by your hive management skills and knowledge of beekeeping.
To be successful it is very important to establish a firm foundation of knowledge about beekeeping. It is incorrect to assume that your bees can make it on their own. They need a knowledgeable beekeeper to know what to do when abnormalities happen. That knowledge takes time, education and experience.
Beekeeping is dependent on the region you live in and therefore the best approach to starting is to acquaint yourself with a local county beekeeping association which also offers a bee school (usually 6 – 8 weeks in the winter). In addition, most beekeeping associations offer monthly indoor and outdoor educational meetings to further your education.
There are several online bee schools available if you are unable to attend a live bee school. These programs offer the same 'basic' information that you will cover in a traditional bee school. Contact us for the programs that I would recommend.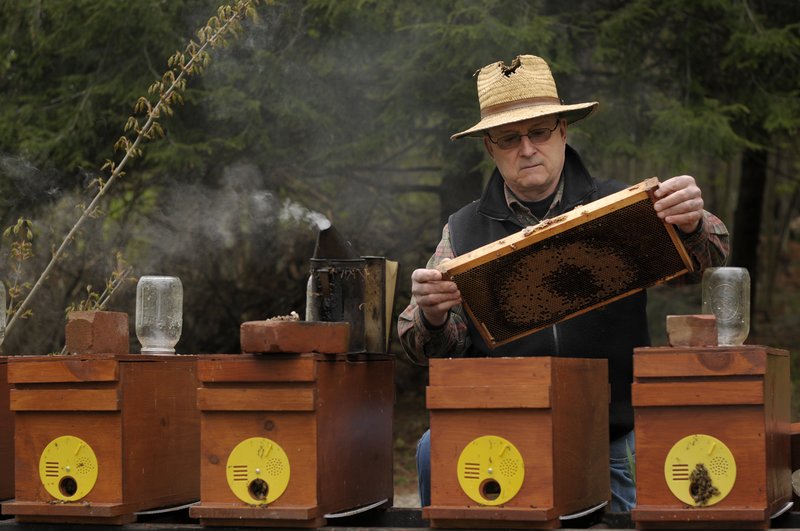 There is a lot of valuable information from books and online sources but there is also a lot of misinformation that may not relate to northern climates. By becoming acquainted with local beekeepers you will be able to determine what information is important for you to know.
To succeed in beekeeping I strongly recommend developing a support network of experienced beekeepers to help guide you and problem solve. Letting problems go too long can cost you your hive. Some Facebook pages can be very helpful but a nearby 'mentor' will be able to do regular inspections as well as answer questions.
You can always ask me questions as well via phone/text/email. The best way to reach me directly is via my cell: 214.537.6664 or at Lewcon@charter.net
You can always contact us for beekeeping resource recommendations.