About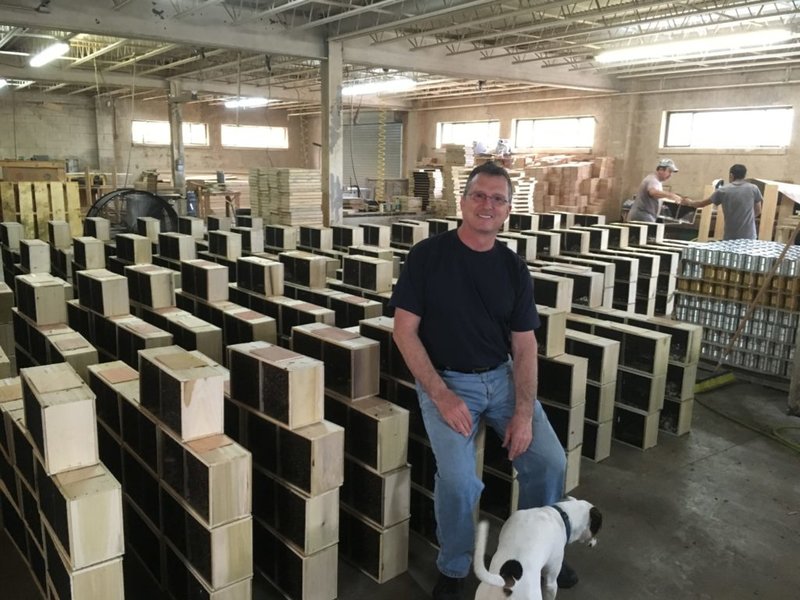 Dave Lewcon is the proud recipient of the Worcester County Beekeepers Association 2018 "Beekeeper of the Year" award. 
Dave Lewcon Apiaries maintains one of Worcester County's larger apiaries with hives from the Rhode Island state line, up through the Blackstone Valley into central Massachusetts.
In addition to selling package bees we sell queens, produce honey, provide pollination services for local farms and orchards and offer private hive maintenance services.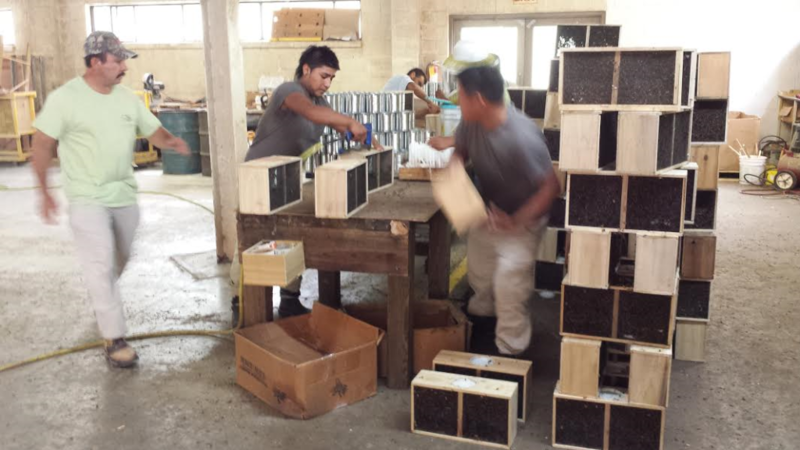 The queens we supply throughout the season are from a variety of suppliers. Our early queens are usually from Georgia and Hawaii. Once it warms up in the north our late spring and summer queens are from northern acclimated VHS stock either locally, northern Vermont or northern California. We are always looking for a good source of high performing queens.
Our goal is always to provide the highest customer service possible.
Please contact us with your questions so we can earn your business.